Nasiol LeatherBoost 150mls
customers are viewing this product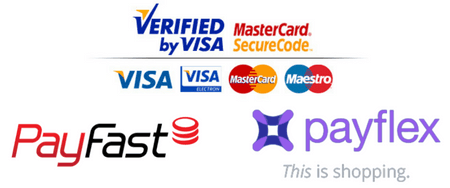 Nasiol LeatherBoost is a transparent nano-leather protector that can be applied to genuine and artificial leather surfaces, preventing paint transfer and ensuring minimal wear.
By bringing water and oil repellency to the surface, this leather care product prevents the surface from dirt and stains and provides protection against color fading caused by the sun and leather deformation that can occur over time.
Nasiol LeatherBoost will help you to extend the life of your leather and protect the surface against chemicals and UV rays.