Nasiol DetailerShine Pro 500mls
customers are viewing this product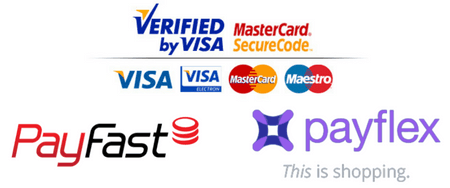 Nasiol Detailershine Pro restores the original color of Black Trim & tires and allows for easy removal of dirt a breeze for future cleaning.
Tires are shoes for your car, which often overlooked as to how they look. It's as if they don't exist. But they do exist, and they also need to be groomed. Detailershine Pro is an exclusive formula to clear dirt and grime from the tires while giving them a fantastic shine.
After cleaning the tires with DetailerShine Pro, the invisible concentration will remain on your tires, keeping its shiny attractive appearance.
WHY Nasiol Detailershine Pro?
This Black Trim & Tyre spray provides Long-lasting results.
Clears dirt and mud without much effort.
It makes future maintenance and cleaning of the surface easier.
No need to use a pressure washer.
HOW TO APPLY Nasiol Detailershine Pro?
The product should be transferred on a sponge and applied to trim and tires. The application area should be free of water and dirt.
Tire Shine Spray: PRODUCT SIZE
500ml