Microfiber Pad - Black Edition/One Step Polishing Pad
customers are viewing this product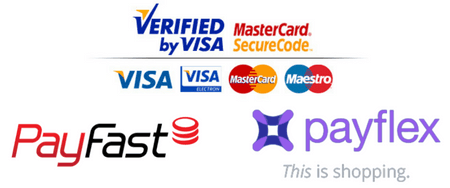 Maxshine 5 Inch & 6 Inch Microfiber Polishing One Step Pad
This professional one-step Microfiber Pad is designed to quickly remove heavy swirl marks, scratches and chemical oxidation. Suitable for use with rotary and dual-action polishers, it's perfect for polishing, waxing & sealant application.
When used with cutting polishers and plush microfiber material, it can effectively remove common sub-surface flaws such as scratches, etchings, stains, swirls and holograms, while dramatically improving the shine's luster.
Made with high-quality hook and loop backing, it can be used over and over. The EVA foam between the loop and the foam ensures a buffering effect.