Menzerna One Step 3-in-1 Polish 1L
customers are viewing this product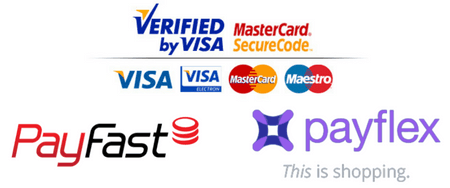 Menzerna 3-in-1: one-step polish, high-gloss finish and wax in a single product.
Menzerna 3-in-1 works like a medium sanding polish and removes 3000 grit and finer sanding marks by machine whilst at the same time finishing to a high gloss shine whilst laying down a protective wax coating.  The results of this is a polish that saves time and money by replacing a multi-step system for vehicles that don't necessarily need it.
Polishes, shines & protects in one easy step

Removes imperfections such as 3000 grit sanding marks, wash swirls & oxidation

Suitable for application by hand, rotary or DA polisher

Makes surfaces smoother to the touch

Bodyshop safe

Easy to use
Technical Specification:
Suitable for use by rotary & dual action polishers
Clean the surface thoroughly.
Shake the bottle before use and apply the polish to the Medium Cut Foam Pad.
We recommend a rotary or orbital polishing machine and the cross-coating method to achieve a perfect result. The polish can also be applied by hand using a Microfiber Polishing Applicator.
While polishing, exert moderately strong pressure to begin with, using the medium rotational speed range of the polishing machine. Reduce the pressure and the rotational speed during the final cycles.
At first, the polish will seem a little greasy and should be worked in until only a slightly transparent/oily film is visible.
Following application: Leave Menzerna 3-in-1 One Step Polish to dry for 5 to 10 minutes and remove any residual polish with the Premium microfiber cloth, without applying any pressure.
Depending on the demands of the surface, the 3in1 product can be reapplied using a Wax Foam Pad in order to achieve an even better finish.
Medium cut polish, high-gloss finish, and sealant in one.
The all-rounder in top form. Polishes out 3000 grit sanding marks, reliably removes streaks, swirls, and clouding, and provides lasting protection for the high-gloss surface.
Shines with ease and speed, making it ideal for the polishing beginner and for the detailing of employee cars and used vehicles.