Maxshine Measuring Cup Transparent 100ml
customers are viewing this product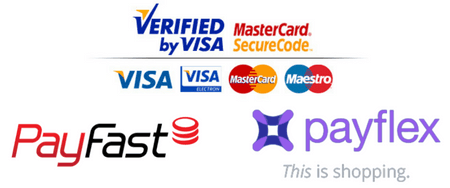 Maxshine Measuring Cups allow you to safely decant products from larger quantities to smaller bottles.
These measuring cups are extremely useful if you are a professional detailer or valeter and you order products in bulk sizes. When you come to do a job you don't want to be carrying large, heavy bottles around with you. The measuring cups allow you to decant into bottles that are easier to handle.
Measurements on both sides allow you to read no matter when you hold the measuring beaker with your left or right hands.
The Angled handle makes the measuring cup comfortable and labor-saving to grip when transferring ingredients.
These measuring pitchers feature extra strong construction made from food-grade polypropylene that has high chemical resistance to a wide variety of chemicals

Our unique handle gives extraordinary user comfort, even with a gloved hand

Accurate measurements without bending, checking, and adjusting

This open handle also allows pitchers to be shipped and stored in much less space