Maxshine Headlight Restoration System
customers are viewing this product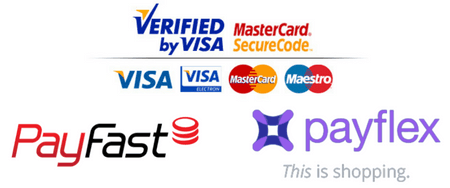 Maxshine Headlight Restoration System will help clear the yellow fogging covering the headlight allowing for better visibility.
The kit is provided only with the highest quality in mind to ensure perfect clear results including 
Cutting Compound & Finishing Polish
.
Features:
1.

     
Designed to restore, maintain and protect all types of smooth, shiny plastic and acrylic         
         headlights quickly and safely.
2.

     
Headlights will stay clear for up to a year after restoring the plastic around the lights.
3.

     
It can easily remove yellowing, stain sand level some scratches in one step.
4.

     
The included Headlight Restoration System Compound & Polisher stores clarity and leaves a
         tough protective layer to prevent future
What's included?
P1000 75mm 2pcs

P2000 75mm 2pcs

P3000 75mm 2pcs

Drill Backing Pad 75mm M6 1pc

Ultra Towel 40x40cm 1pc

Polishing Foam Pad - 3" 1pc

60mls Cutting Compound & Finishing Polish 1pc
If your headlights have turned yellow as a result of the sun's UV-rays, it's time to get them clear again. The MaxShine Headlight Restoration System is a user-friendly kit however not compromising on quality.