Maxshine Foam Polishing Cone - Drill Attachment
customers are viewing this product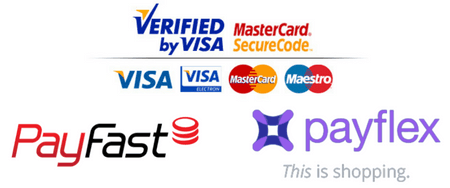 The tapered design of the Maxshine Foam Polishing Cone makes polishing curved surfaces OR tight areas a breeze. 
perfect for reaching narrow and tiny areas E.G. alloy wheels, exhaust tips etc 

Attaches to your drill. Great ability to remove scratches, swirls, holograms and marring
Advanced foam structure enhances the airflow for better heat dissipation.  
Maxshine Foam Polishing Cone drill attachment is perfect for polishing painted surfaces, wheels & tight corners.