MAXSHINE EZY WHEEL HOSE SLIDE ROLLERS-2PCS
customers are viewing this product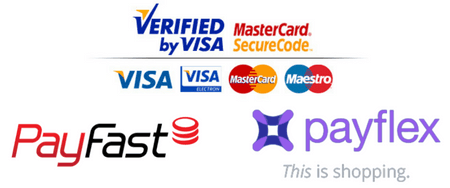 Ezy Wheel is a revolutionary tool that prevents your hose and cords from getting caught underneath your tires during a detail. Made of heavy-duty polyethylene, these strong tools may very well be the handiest detailing tool you're ever used!
The unique design features a roller system that helps your hose or cord move along the guard and prevents any unnecessary friction, as well as a lip on top and below the rollers that keep the hose contained.
On top of the rollers is a cone-shaped lip that keeps your hose or cord on track. This prevents the hose from accidental paint contact from flailing with a sharp movement.
Features:
Maxshine Ezy Wheel Hose Rollers - Twin Pack Eliminates your Hose and Cables from getting stuck around Tires Simple yet extremely handy

Red PVC Body with Black Rollers Strong Durable PVC Solid Hose Rollers

Chemical Resistant and Maintenance Free