MaxShine Lambs Wool Ultra-Soft Duster
customers are viewing this product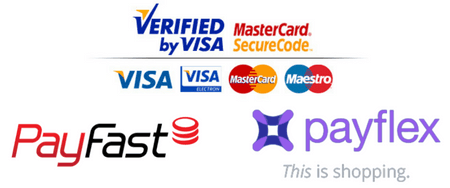 MaxShine Lambswool duster is perfect for removing light dust from a clean, garaged vehicle before a show.
Much more intelligently designed than its competition, the lambswool duster safely removes dust by relying on a static charge rather than scratch-inducing friction.
The duster is designed for repeat use, and can be cleaned with mild soap, water and hung to dry from the convenient leather storage loop.
Features:
Material: 100% lambswool & wooden handle

Wool head length: 30cm

Handle length: 32cm

Intended Purpose: Remove light dust from automotive finishes without swirling or scratching.

Constructed of a 100% lambswool head and a finished wood shaft.