Maniac Line Iron Remover 1L
customers are viewing this product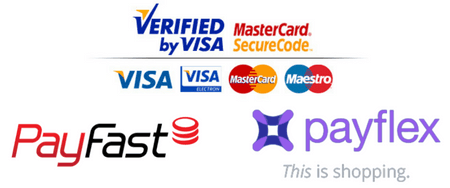 Recommendations:
-Be sure to use the product on cold surfaces and not exposed to the sun;
-Do not use on brake calipers if they are not painted, the active ingredient of the product may damage them;
-Do not dilute more than 1:1.

How to use:
-For the decontamination of circles: apply the pure product on the surface to be treated. Leave for about 3/4 minutes and perform a mechanical action with a soft bristle brush to remove dirt in depth. Rinse with plenty of water and dry with a microfibre cloth.
-For the decontamination of the bodywork: after washing and drying the car dispense the product on the surface. Leave for 3/5 minutes and rinse thoroughly.

-For a maintenance decontaminating action: use the diluted product 1:1 (1 part of product and 1 part of water) once every three washes.
Iron Remover by Mafra Maniac Line is a product that cleans and decontaminates, permanently eliminating ferrous contaminations from surfaces such as bodywork, glass and car rims.