Maniac Line Alcantara Cleaner 500ml
customers are viewing this product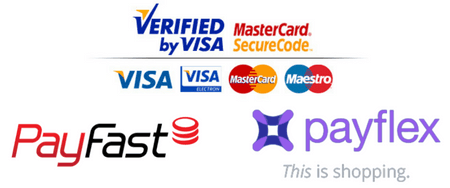 Instructions For Use:
Specific ready to use cleaner by Alcantara®
Extremely safe formula; respects color and texture, making it soft to the touch
Effective on tough stains with discoloring
VOC Free, is free of volatile solvents or alcohol
Special formula that penetrates and dissolves dirt
Ideal for frequent cleaning and maintenance
Fresh clean scent with anti-odor action
Recommendations:
After the usual and careful removal of dust, make sure you have removed any residual dirt to avoid subsequent halos during the drying phase
Alcantara® Cleaner is a specific, ready to use cleaner approved by Alcantara® for it's surface coverings.
The product has an innovative formula that allows to penetrate and permanently eliminate dirt, even on localised stains.
Proudly VOC Free, with a fresh clean scent and an effective anti-odor action which makes it ideal for cleaning any passenger compartment.