Mafra Last Touch Express Liquid Wax 500ml
customers are viewing this product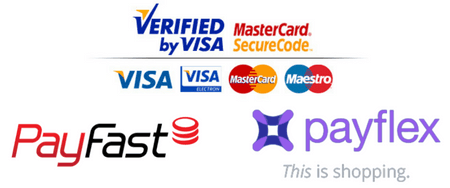 Maintain your vehicle's shine, cleanliness, and protection with Mafra Last Touch Express Liquid Wax 500ml. It's fast and convenient, allowing you to achieve professional-quality results in a short period of time.
This advanced high-performance formula, LAST TOUCH EXPRESS Liquid Wax 500ml, cleans and shines your car quickly and easily. Its precious Carnauba wax content provides exceptional depth and long-lasting protection, and repells dirt and water to preserve the shine - even under bad weather conditions. Plus, the bodywork is left feeling incredibly silky to the touch.
Created by MA-FRA's research team, the convenient LAST TOUCH EXPRESS can be employed on any part of the vehicle, including windows and plastics, without leaving any traces: simply spray and wipe the area with a microfiber cloth, allowing you to treat your car in mere minutes, wet or dry.
LAST TOUCH EXPRESS will make your car shine with a mirror effect, effortlessly and streak-free, in mere minutes.