Mafra Killer Midges & Insect Remover 500ml
customers are viewing this product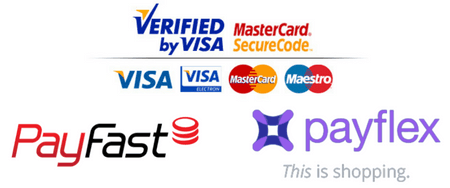 Developed through intensive Mafra research, this product offers a comprehensive insect and fly removal solution for Automotive Exteriors. Suitable for surfaces such as bodywork, windows, bumpers, and headlights, this product ensures that no trace is left.
Mafra Killer Midges & Insect Remover 500ml offers superior effectiveness and simplicity for removing nuisance organic matter, such as bird droppings, from cars without leaving residue or damage.
Killer rapidly and safely eliminates even dry insects from car sheet metal and plastic surfaces, without damaging the paint. No rubbing is required, and the job can be done using a sponge or microfibre glove in just moments.