Mafra 3in1 Interior Fabric Treatment 500ml
customers are viewing this product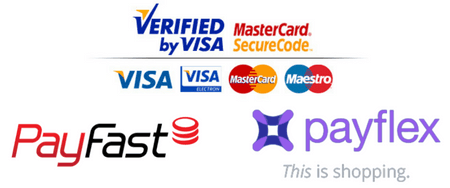 Mafra 3in1 Fabric Treatment has been studied and proven to be an effective and straightforward solution for car seat and upholstery care. Agreeable for both experts and DIY fanatics, it is the ideal product for keeping your ride clean.
Our 3in1 Fabric Treatment stands out with an active detergent formula that effectively prevents too much wetting or dampening, avoiding an uncomfortable humidity feel that often results from using other products in excess.
The Mafra 3in1 Fabric Treatment can efficiently remove stains from car interiors, fabric, and Alcantara® seating surfaces, restoring them to their original condition.