Menzerna Super Heavy Cut Compound 300 1L
customers are viewing this product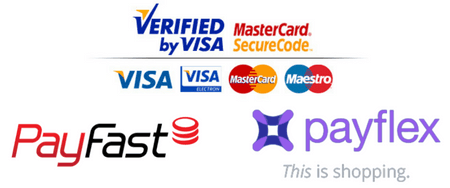 This high-performance is miles ahead when it comes to sanding mark removal. The perfect automotive polish for the removal of deep scratches.
Alongside optimum polishing performance, it also makes the vehicle detailing and painting process healthier and more pleasant.
T

his automotive polish removes sanding marks in next to no time.
At the heart of this polishing compound are the diminishing abrasives. These enable the polish to combine high performance all the way to the finish with healthy working.
  

Clean the surface thoroughly.

  

Shake the bottle and apply the polish to the polishing pad.

  

Use either a rotary or an orbital polishing machine and use the cross-coating method.

  

Exert strong and even pressure while polishing and apply the product with a consistently low rotational speed.

  

At first, the polish will seem a little milky and should be worked in until only a slightly transparent/oily film is visible.

  

Once you have finished polishing, remove any residue with the Premium microfiber cloth.

  

Any signs of sanding and use have now been removed. For an exceptionally glossy finish, now apply a Menzerna Finish polish.
Heavy Cut polish for maximum sanding mark/scratch removal.