Turtle Wax Hybrid Solutions Pro 1 & Done Professional Polishing Compound Correct & Finish
customers are viewing this product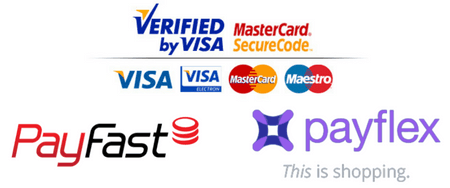 This flexible, top-of-the-line cutting compound allows both professional detailers and car owners to smooth deep scratches and swirls while adding a wet, reflective polish to any glossy clear coat, all with the same, powerful product without damaging your car wax.
Simply swap your cutting pad to use this hybrid solution as a heavy-duty compound or a light polish. 
Expertly crafted, aluminum oxide abrasives remove up to 1000 grit to erase noticeable imperfections, while advanced platelets slide and glide to protect your finish from additional damage. It's the ultimate, go-to solution for pros and skilled auto enthusiasts looking to upgrade their detailing arsenal! 
Body shop safe formula produces zero dust, has extended working time, no sling, and an easy wipe-off.
Directions For Use:
Wash and dry your car.
Apply four dime-sized drops of product to a stiff cutting pad.
Rub product into the finish, one 5cm x 5cm area at a time, using back-and-forth, crosshatching motions until all scratches, swirls, paint transfer and other surface imperfections have been removed.
Switch to a medium foam cutting pad. Add four more dime-sized drops of product and reapply Hybrid Solutions Pro Compound to each exterior panel to polish your car's flawless finish, buffing to a glossy, wet-look shine.
NOTE:
Check product compatibility by testing on a small area first. Always try the least aggressive pad in order to deliver your desired results.
Get ready for that coveted "wow factor" with our new Hybrid Solutions professional polishing compound.