Detailing Clay Mitt
Subcribe to back in stock notification
customers are viewing this product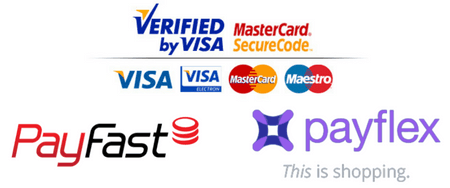 Introducing the Medium Grade Clay Mitt, an innovative solution for anyone seeking an efficient and effective way to detail their vehicle without causing any damage. Unlike traditional clay bars that require careful handling and disposal if dropped, the Clay Mitt can be easily rinsed in clean water and reused.
Designed to remove environmental deposits such as dust, grime, and overspray, this versatile mitt can be used on a variety of surfaces including paint, glass, and chrome. It's highly effective in restoring a high gloss, smooth finish, leaving your vehicle looking like new.
What sets the Medium Grade Clay Mitt apart is its ability to save you time. With this mitt, you can clay your entire car in a fraction of the time it would take with a traditional clay bar. Plus, it can be washed and reused numerous times, making it a cost-effective solution for anyone who frequently details their vehicle.
Cleaning the Medium Grade Clay Mitt is a breeze. Simply wash and rinse it with clean water after use, and allow it to air dry before packing it away. Whether you're a professional detailer or just someone who takes pride in keeping their car looking great, the Medium Grade Clay Mitt is a must-have in your detailing arsenal.