CARWAYS Mist & Wipe 5L
customers are viewing this product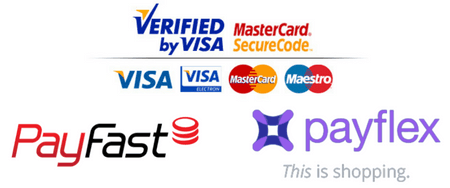 Gloss enhancers boost reflectivity and slickness and leave a just-waxed appearance.

Lubricants encapsulate abrasive microscopic dirt particles, thus minimising the risks of swirling and scratching delicate paint finishes.

Removes light dust, fresh bird droppings and other contaminants.

Can be used as a clay bar lubricant.

Convenient ready-to-use formula.

Suitable as a waterless wash when access to water is limited.
Carways Detail Pro Mist & Wipe helps you keep your car in perfect, showroom condition in between normal car wash cycles. For best results, use with a trigger spray bottle and a premium Microfibre Detailing Towel.
Premium spray and wipe detailer by CARWAYS Detail Pro, safe on all exterior automotive surfaces.