AutoGlym Odour Eliminator 500mls
customers are viewing this product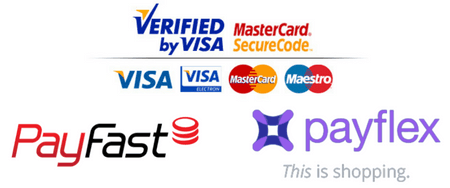 AutoGlym Odour Eliminator contains an active formulation that doesn't just mask smells it destroys them, breaking down persistent smells such as nicotine, pets, food or can simply be used freshen your interior.
Odour Eliminator is a complex chemical formulation that seeks out odours and neutralises them. Spray your mats, carpets and seats to neutralise unpleasant smells.
We always recommend a thorough clean with Interior Shampoo to remove the source of any odours, but if that is not possible Odour Eliminator is a great temporary solution.
It is especially useful for persistent smells such as smoke, pets or spilt food and drink.
Size: 500ml
How To Use: 
Step 1:
Apply sparingly to carpets or fabric trim.
Step 2:
Remove unwanted overspray with a clean microfibre cloth.
Step 3:
If smells persist, clean the area thoroughly with Interior Shampoo to permanently remove the source of the odour.