AutoGlym Metal Polish 325ml
customers are viewing this product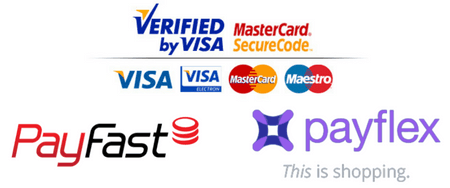 AutoGlym Metal Polish quickly rids brass, copper, stainless steel, chrome, aluminium and unlacquered aluminium alloys of tarnish, leaving behind a gleaming finish.
AutoGlym Metal Polish is i

ntended for heavily discoloured metals, this polish restores the surface to its original condition and adds a protective wax coating. It should not be used on chromed plastic, lacquered alloy wheels, mirror-finished metals, or chrome plating in pristine condition. For such surfaces, rely on Super Resin Polish, followed by wax or sealant application for extra protection.
Pro Tip: Do not use Metal Polish on modern chromed plastics, lacquered alloy wheels, mirror finished metals or chrome plate in new condition as these surfaces are softer. Use Super Resin Polish on these surfaces instead.
How To Use:
Step 1:
Shake well, apply to a soft cloth and rub back and forth over the metal surface.
Step 2:
As the metal is cleaned there may be a black build-up which can be buffed away with a microfibre cloth.
Step 3:
Increase the pressure over any stubborn areas.