AutoGlym Car Glass Polish 325ml
customers are viewing this product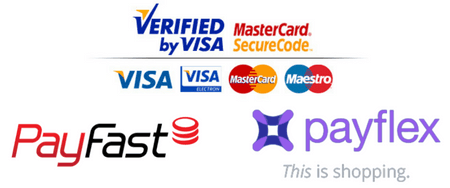 AutoGlym Car Glass Polish is designed to improve the clarity of your windshield to augment driving safety.
This simple-to-employ cleaning product eliminates traffic deposits, grime, wax, nicotine, bugs and watermarks from both interior and exterior glass surfaces. Whenever your windows are constructed of perspex, acrylic or plastic, Fast Glass must be used instead.
How To Use: 
Shake well and apply to a clean microfibre cloth or polish applicator.

Work the polish in a circular motion ensuring all the glass is covered with a thin film. Increase the pressure over stubborn marks.

Allow the film to dry, then buff with a clean microfibre cloth.