AutoGlym Bumper & Trim Gel 325mls
customers are viewing this product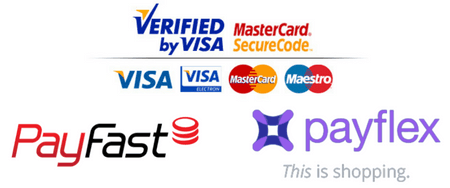 AutoGlym Bumper & Trim Gel instantly transforms and protects all exterior unpainted plastic and rubber surfaces, returning them to their original deep colour.
The unpainted external plastic and rubber surfaces on your car can fade over time from a deep black to a washed out grey. AutoGlym Bumper & Trim Gel restores the original colour and leaves a glossy water repellent film.
AutoGlym Bumper & Trim Gel does not contain colouring or dye so can be used to restore all unpainted plastics to their original colour.
Use on external plastics, vinyl and rubber, including moulded plastic bumpers, grilles, mirror cases, mouldings, wheel arch trims, door handles, vinyl roofs, rubber bumpers, spoilers and mud flaps.
Pro Tip: AutoGlym Bumper & Trim Gel can also be used on rubber door seals in winter to prevent sticking in freezing weather.
Directions:
Step 1:
Step 2:
Rub firmly to ensure an even coating. To treat complex grilles, apply using a small paintbrush.
Step 3:
Buff any excess away with a clean microfibre cloth to prevent runs in wet weather. Bumper & Trim Gel will not damage paintwork; simply wipe it off using a cloth.
Size: 325ml