Detail Ease All Purpose Cleaner - Heavy Duty Degreaser
Subcribe to back in stock notification
customers are viewing this product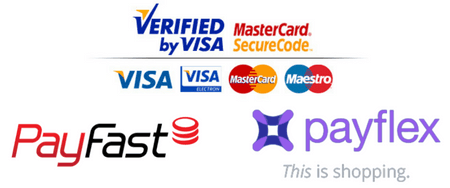 This heavy-duty degreaser will penetrate and remove most waxes, sealants, and ceramics without damaging rubbers, plastics, or clear coats.
Our plastic, rubber, and paint-safe degreaser will safely remove all grime, grease, dirt, road film, and stains.
All-purpose cleaner is safe and effective to use on all surfaces. This product is versatile enough to cut even the toughest grease but can be diluted by up to 90% for cleaning more delicate surfaces inside a vehicle. This all-purpose cleaner can be used as a panel prep as it will remove any polishing oils, wax, or other substances left on the surface after paint correction has been performed.
Full strength, Heavy-duty formula

Safe for use on glass, rubber, chrome, aluminum, plastic and more

Safe on clear coat & single stage paint

Washes away bugs, dirt, tar and heavy grime

The perfect pre-coating prep/wash