3D Towel Kleen 3.7L
customers are viewing this product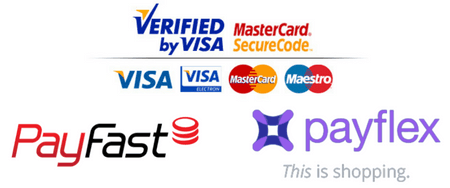 Looking for a safe and effective way to clean your precious microfiber collection? Look no further than 3D Towel Kleen! Washing microfiber towels can be tricky, as heat and the wrong shampoo can cause damage to the delicate fibers. That's why it's important to invest in a cleaner specifically formulated for microfiber.
Our high-quality formula is designed to break down, suspend, and remove contamination, leaving your towels looking and feeling like new. Say goodbye to dingy, worn-out towels and hello to bright, soft, and luxurious microfiber.
We recommend hang-drying your towels after washing, but if you prefer to use a dryer, be sure to clean out your lint trap thoroughly and set it on the lowest heat setting (gentle or tumble dry) for a short period of time.
Don't risk damaging your microfiber investment with the wrong cleaner. Trust 3D Towel Kleen to keep your towels looking and feeling their best wash after wash. Try it today and breathe new life into your microfiber collection!