Soft99 Wheel Cleaning Wipes (10 Pack)
customers are viewing this product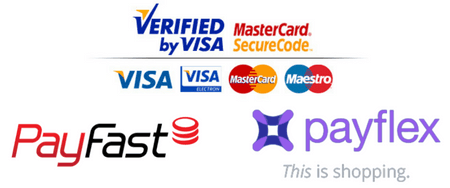 Just a simple wipe with Soft99 Wheel Cleaning Wipes gets rid of brake dust, oil, and other residues. Unlike spray-type cleaners, you have full control, so there is no overspray leading to drying difficulties. An abrasive-free formula gently cleanses your wheels, and leaves them shining and protected with a hydrophobic layer!
How to use the product
1. Remove a sheet from the package.
2. Wipe the wheels gently. In particularly dirty areas, rather than rubbing, try to wipe several times to gradually remove the dirt.
3. Refold the sheet as needed to expose a fresh surface.
Soft99 Wheel Cleaning Wipes is the perfect solution for quick wheel detailing on the go! Now you can always be ready for that Show & Shine Park-off!