SOFT99 MAXWASH Extension Sponge
customers are viewing this product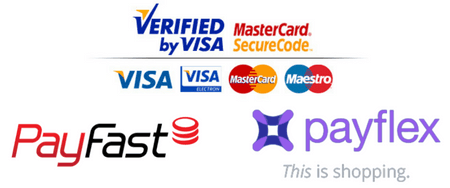 Featuring "Suspension Holes", this satisfyingly efficient sponge balances its large size with a novel structure that reduces weight and increases flexibility. All this combines to make washing your large vehicle into a remarkably pleasant activity! Suitable for use on coated & uncoated cars.
How to use the product:
Ensure sponge is suitably wet before use.
* When applying shampoo directly to sponge, make a rich lather before use. When diluting in a bucket, form a lather and then scoop the suds up with the sponge. Rinse sand and mud from the vehicle before washing. Suitable for use on coated and uncoated cars.
This long sponge was designed with big vehicles in mind. On minivans, SUVs, trucks, any large vehicle - the 73cm long sponge, featuring a 45cm long head, makes it easy to wash the broad roof & glass of large vehicles, with none of the hassles of moving a hop-up or climbing up and down.