SOFT99 Fukupika Bugs & Droppings Removal Wipes
customers are viewing this product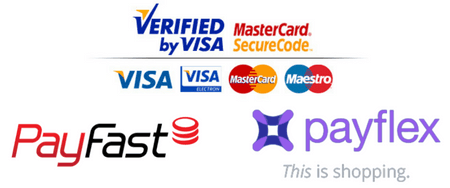 SOFT99 Fukupika Bugs & Droppings Removal wipes are formulated especially to easily remove such contamination & save your paintwork before the contamination becomes hard & damage on your vehicle's clear coat. No petroleum-based solvents are used in this formulation.
How to use the product:
Open the front flap of Soft99 Fukupika Bugs & Droppings Removal Wipes & pull out one wipe.

Do not rub with excessive force. Let the cleaner liquid penetrate the dirt, then wipe gently to remove it. Keep refolding the wipe to expose fresh surfaces & avoid spreading any dirt.

In particularly dirty areas, first wipe off the dirt, then wipe up once more with a fresh surface of the sheet.

If the entire wipe is dirty or becomes dried out, please use a fresh sheet.
Note: If any streaking or unevenness remains after use, buff off with a clean, dry towel.
Dead bugs, bird droppings & tree sap all cause damage to your vehicle's paintwork & they can strike at any time! Keep 

SOFT99 Fukupika Bug & Droppings Removal wipes on hand for quick & safe removal!