SOFT99 Fabric Barrier
customers are viewing this product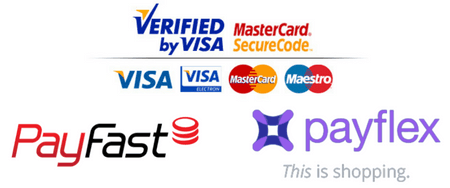 Legendary Fusso technology in your car's interior!

Take advantage of the legendary Fusso technology also in your car's interior! Cloth Barrier is a super-hydrophobic fluoropolymer-based coating for fabric surfaces. It coats the fibers with a special layer that is repelling moisture and oily substances and further reduces spread of harmful germs.
Everyday protection for your fabric seats!

It protects the fabric against water, food stains and dirt, at the same time increasing the level of hygiene inside your car. It can also be used for convertible top waterproofing!
How to use the product:
Note: Use on clean, dry fabric. If temperature is under 10℃, warm up interior with the heater first.
Shake well and turn nozzle to 'ON'.

Spray Soft99 Fabric Barrier over the entire surface (12-15 shots for one seat) from around 20cm away. Use the included sponge to spread around evenly.

Leave to dry (summer: 2 hours, winter: 4 hours). In cold conditions, or if the sprayed amount was large, drying may be slow. Use a hairdryer to gently aid drying.

10 - 12 Seats can be treated with 1 bottle.
Note: Use repeatedly to enhance the dirt-repellent effect. Recommended use: about once every 3 months.
Soft99 Fabric Barrier uses Fusso fluoropolymer-based cloth protection formula that makes interior fabrics both water & oil resistant.