Nasiol BugFilm (Temporary Protective Film)
customers are viewing this product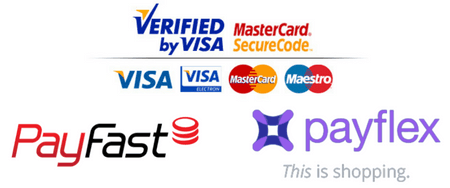 PRODUCT DESCRIPTION:
Nasiol® BugFilm is a temporary, transparent protective film developed for eliminating weathering effects, especially while driving (insects, sand, stone chips etc.), on appropriate surfaces including:
Thermosets & Thermoplastics: Vehicle Body, Headlights & Taillights, Optics (Radar, Front Cameras etc.)
Metals & Alloys: Rims, Trims, License Plates
Wood
Ceramic
Glass
Mineral (Stone etc.)
Paper
**Do not apply product on surfaces like:
Porous Textiles
Windshield (While Driving)
All surfaces exposed to friction
Benefits & Key Features:
✓ Flexible coating.
✓ UV resistance.
✓ Bug resistance.
✓ Easy to remove with water.
✓ Peelable.
✓ Can be colored.
Application Instructions:
Surfaces should be dry and free of any dust, stain and other contamination.
Product is applied via spraying or spreading, consuming 60-75 mL for 1 m2 area.
Curing time is 30 mins at 23°C - 50% RH.
Application Tips:
Ensure that the temperature and relative humidity (RH) of the application space are as close as possible to the given values to achieve the highest product performance.
Prepare the surface (while working on hard surfaces) by applying Nasiol® Clean to remove any residual contamination and dry with a clean, lint-free microfiber cloth prior to the use of product
1 – Spreading
Spread an essential amount of the product homogeneously on the surface via an applicator pad.
Leave it to form a protection film for 30 mins before operational usage.
2 – Spraying
Spray an essential amount of the product onto the surface via a suitable spray gun within parameters range given at the specifications. Coating thickness may be altered by tuning the spray gun parameters, spraying distance and the product consumption.
Leave it to form a protection film for 30 mins before operational usage.
Note that spraying may result in translucent coating on the surface and should be considered where transparency is highly expected.
Removal:
The product can be removed easily either by washing with water or peeling off.
On

the

surface
, Nasiol's 
Bug

Film

forms

a

temporary

plastic-­
based

film

to

shield

the

autobody

from

bug

stains
and

minor

stone

scratches.