MaxShine Flow-Thru Wash Brush
Subcribe to back in stock notification
customers are viewing this product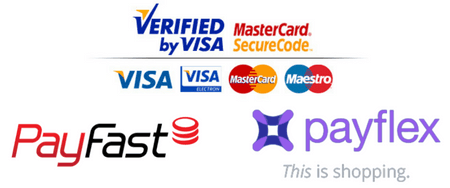 Feature:
 1.2m to 2.3m scratch-free scrub brush with a lightweight extension pole

 Flow-thru handle extends up to 2.3m

 Comfort TPR grip with thumb-controlled valves.

 Stainless steel connector fitting provides a tight and secure water connection

 Designed for cars, trucks, SUVs and RVs

Pole length:

 

1.2m, extends to 2.4m

Diameter:25-30cm

Pole Material:

 

Aluminum

Brush Material: PVC
Instructions:
1.Gently sweep the paints surface to remove dust.
2.Before using the body to remove dust, check the water brush carefully. If the wash brush has sand or any other tough objects after the last use, clean it off to avoid wearing the car paint and the window.