MAXSHINE 800GSM CORAL VELVET EDGE MICROFIBER TOWEL
Subcribe to back in stock notification
customers are viewing this product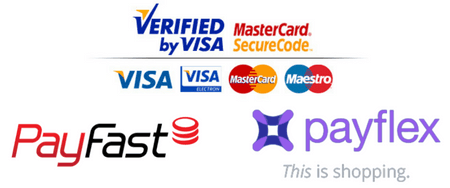 MAXSHINE 800GSM CORAL VELVET EDGE MICROFIBER TOWEL
Feature:
EXTRA SOFT: Our 40cm x 40cm 800GSM Microfiber towel has prominent advantages vs traditional towels. Designed to be so soft and delicate it can resist abrasion on the surface.

VERY VERSITILE: Necessary properties to remove polish and compound reside safely without inducing new and unwanted swirls and scratches in your paint. Also commonly used in high traffic areas, in your home and on heavily contaminated areas of the vehicle.

HIGH WATER ABSORPTION: 800GSM microfiber works very well to absorb water, clean and decontaminate. It can be reused, and washed hundreds of times and it won't lose its absorbency.

WASHABLE & REUSABLE:This towel can be machine washed with the right soap and reused. Each towel is produced under strict quality standards and has superior quality.

16"x16" 800GSM: The perfect size and weight to get any job done. Its premium velvet edge is safe and will not harm any surface. Used for deep rugged stains also cleaning and protecting very delicate surfaces.
Specifications:
Material: Coral velvet towel,Premium Microfiber Towel
Thickness:800g/m2
Size:16 x 16 inches(40 x40cm)
Maxshine Microfiber Towels offer high-level results under any heavy task.
Reusable and machine washable so that after you're done using it, it will be easy to have ready for the next project.
Very versatile it can clean and remove stubborn dirt, grime, and oils and also care for delicate surfaces without creating any scratches or swirls.