Mafra Odorbact Out Air Conditioner Purifier
customers are viewing this product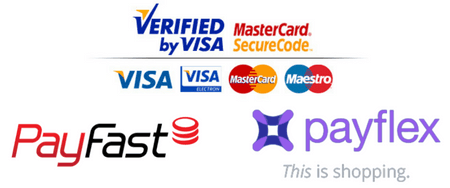 Mafra's Odorbact Out Talc Fragrance is a purpose-built solution to maintaining cleanliness in car air conditioning systems.
OdorBact Out Talc Fragrance eliminates unpleasant odors inside the car interior, such as cigarette smoke, food, and mold. Having a clean and purified air environment protects your well-being and provides you with the benefits of a healthy atmosphere.
Odorbact Out Talc Fragrance accurately detects and effectively eliminates any unsavory odors.
Mafra Odorbact Out Air Conditioner Purifier is designed to reach and eliminate odors in every section of a car interior. Its revolutionary Talc Fragrance is released in the air conditioning system to clean and purify the air in a short time. One simple press of the valve on the aerosol can is all that's needed for comprehensive odor removal.
Utilizing Odorbact Out Talc Fragrance for automotive air conditioning systems ensures extended cleansing of the interior, affording consistent assurance of inhabiting a purified atmosphere.