Luxury - Fragrance For Rides (For Him)
Subcribe to back in stock notification
customers are viewing this product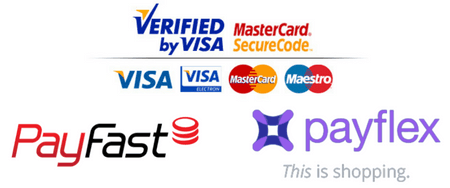 Luxury Fragrance For Rides is formulated from the highest quality perfumes & inspired by premium brands such as Paco Rabanne & Alfred Dunhill.
Your favorite perfume or cologne is now available for your vehicle.
A single 15ml bottle of Luxury Fragrance For Your Ride lasts up to 8 weeks! Yes, 8 weeks of LUXURY bliss in your car!
Bottles are packaged in an easy to use glass bottle
Just open the lid, remove the seal, screw the lid back on and turn the bottle as needed
Longer lasting and easy to use
Safety of use in car in case of spills
Car fragrances with the scent of your favourite high-end perfume for Him
Bottles are packaged in an easy to use glass bottle

Just open the lid, remove the seal, screw the lid back on and turn the bottle as needed

Longer lasting and easy to use

Safety of use in car in case of spills