Isopropyl Alcohol (IPA) 1L 30%
Subcribe to back in stock notification
customers are viewing this product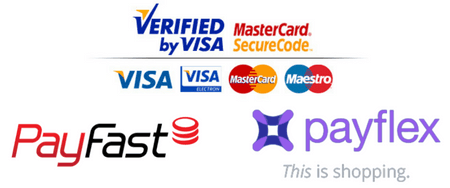 An IPA, or isopropyl alcohol and water mixture, is used to remove polish residue and fillers from auto paint before a wax, paint sealant or ceramic coating is applied.
Isopropyl Alcohol (IPA) is an intense cleaner designed to dissolve oil particles and remove polish residue to prepare the paintwork for the application of your desired paint protection.
This step allows you to check your work following compounding and it is supposed to ensure a totally clean paint surface on which the LSP (last step product) can bond.