GRIPPAZ Gloves
customers are viewing this product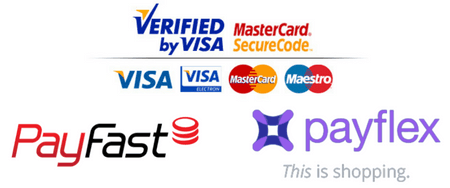 Grippaz is a range of semi-disposable gloves which have revolutionized working and medical gloves used around the world. In most applications, they can be used for a whole day or shift if required.
Grippaz gloves are made with specialized formulations of NBR (Nitrile Butadiene Rubber). 'The innovative aspect of the product is that a fish scale grip pattern is debossed onto the outside surfaces of the gloves, which are ambidextrous. The exterior grip pattern provides purchase against the object being held.
The grip pattern is also embossed onto the inside of the gloves which helps to prevent slippage against the skin and also reduces sweating.
Grippaz have been designed to fill a gap in the engineering and automotive market.
For too long you guys have been given nurses gloves to wear.
Moulds perfectly to your hand for comfort and maximum dexterity.
Specially formulated nitrile to be robust and resistant to chemicals such as clutch & brake fluid.
Touch screen friendly
The internal grip minimizes slippage and reduces hand fatigue.
Guaranteed silicone free to prevent fish eye in paint spray shops.
Product Description
Superior 6Mil black nitrile gloves offering unparalleled strength and grip. This fit for purpose glove is ideal for mechanics and engineers. Grippaz use a specially formulated nitrile organic compound that offers excellent performance against brake & clutch fluid, hydraulic & engine oil, grease, bleach, hydrogen peroxide, sodium hydroxide and some solvents.
Traction Grip inside and out for extra purchase
Fish scale surface for wet and dry grip
Chemical resistant
Superb snug fit
Specially formulated nitrile for comfort stretch
Maximum dexterity
100% nitrile . No issues with latex protein allergy
Touch Screen Friendly
Each Display Card Contains 4 Gloves (2 Pairs)