AutoGlym Autofresh Concentrate 1L
Subcribe to back in stock notification
customers are viewing this product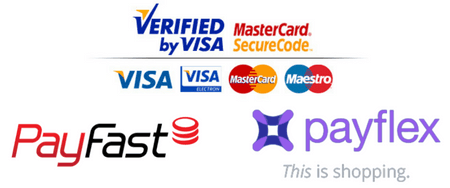 Autoglym Autofresh is an in-car air freshener for direct application to vehicle interiors.
The highly concentrated deodorant that imparts a clean fresh fragrance to vehicle interiors.
1L Concentrate makes 25L AutoFresh Air Refreshner!
The non-staining spray formulation contains a long-lasting, refreshing fragrance.

Simply apply to carpets or trim fabric, as required, to counteract unpleasant odours caused by dampness, pets, tobacco and traffic fumes.

For normal requirements dilute 1:25 parts water.