3D Waterless Car Wash 710mls
Subcribe to back in stock notification
customers are viewing this product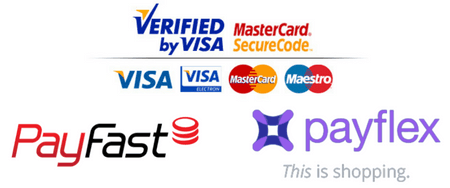 3D Waterless Car Wash is a revolutionary product that allows you to clean and protect various surfaces, both inside and outside of your vehicle, without the use of water. This product is perfect for those who are looking for a convenient and effective way to clean their car without the hassle of a traditional wash.
With the simple spray-on and wipe-off application process, 3D Waterless Car Wash is incredibly easy to use. The formula is designed to penetrate light dirt, lifting it off the surface so it can be safely wiped away with a clean microfiber towel. You can use this product on a variety of surfaces including chrome, glass, dashboards, door panels, paint, trim, and more. After cleaning, you'll be left with a glossy finish and a refreshed surface that is also protected.
If you're looking to save time and money, 3D Waterless Car Wash is an excellent option. If your car has a fine layer of dust after recently being washed and protected, you can easily clean it with this product instead of doing a full wash with a bucket. It's a huge time saver and very cost-effective.
At 3D, we are committed to using environmentally friendly products. Like many of our other products, 3D Waterless Car Wash is VOC, green, and biodegradable. You can rest easy knowing that you're not only getting a high-quality product, but also one that is gentle on the environment.
In conclusion, if you're looking for a versatile cleaning option for your vehicle, 3D Waterless Car Wash is an excellent choice. It's easy to use, cost-effective, and environmentally friendly. Try it out for yourself and see the difference it can make in keeping your car looking clean and protected.